about
Since 1998, I have been connecting people with art that moves and delights them, for both private homes and corporate offices: everything from paintings, drawings, sculpture, and commissioned portraits to video art and site-specific installations.
Previously cofounder and codirector of Bostons celebrated Allston Skirt Gallery, I created bkprojects as a multifaceted platform for independent curating (commercial and university galleries, alternative spaces, public art projects), art consulting, and Drive-By Projects, my storefront and online gallery collaboration with OH Projects.
I work with Boston area artists as well as artists from New York, Rhode Island, Chicago, and beyond.
Besides selecting the artwork, I can assist with the placement, installation and framing of your collection.
services
curatorial: creating visually arresting and thought provoking exhibitions in commercial galleries, colleges, alternative and "pop-up" spaces, public spaces, corporations, and homes
selecting art for both personal and corporate collections
placement of new or existing artwork in the home or office setting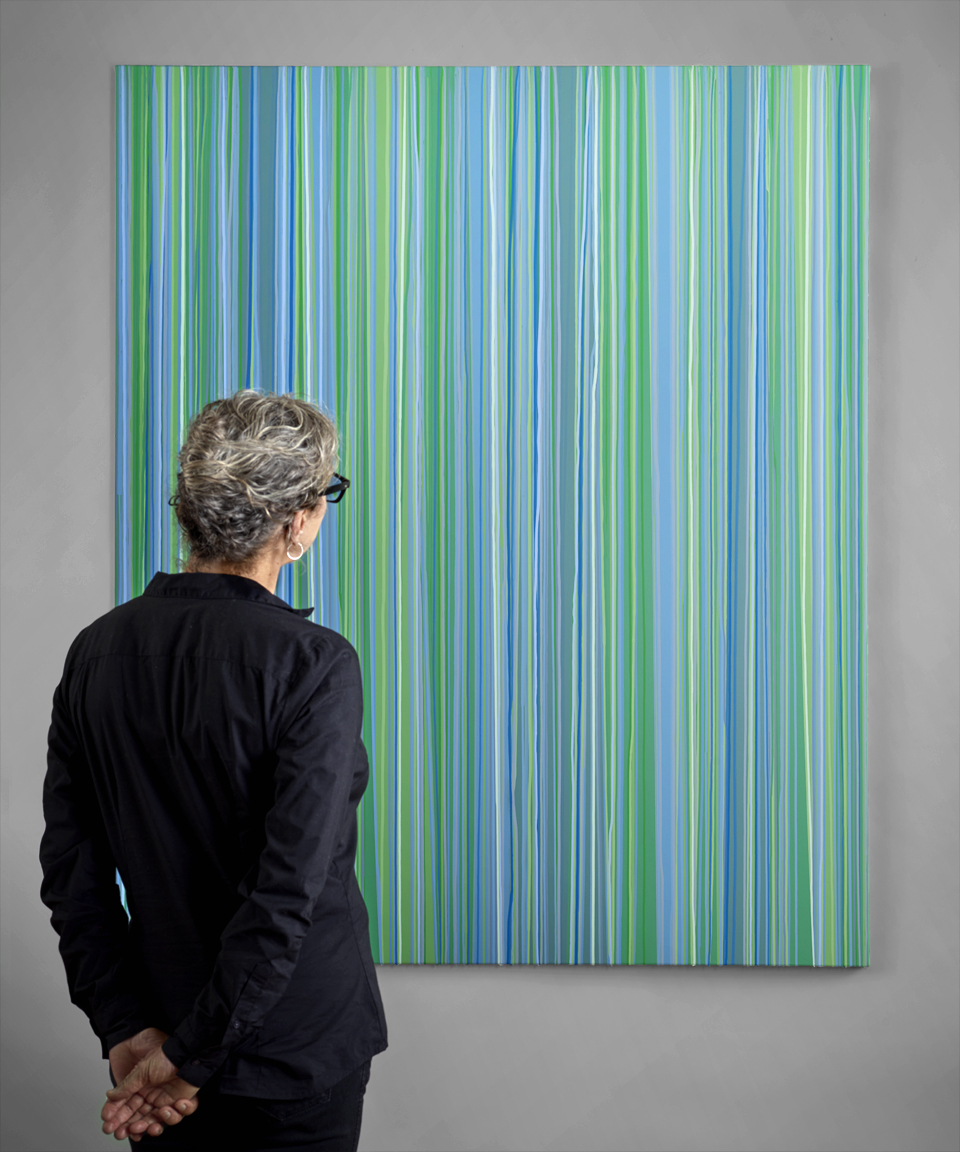 "Art isn't everything. It's just about everything"
-Gertrude Stein